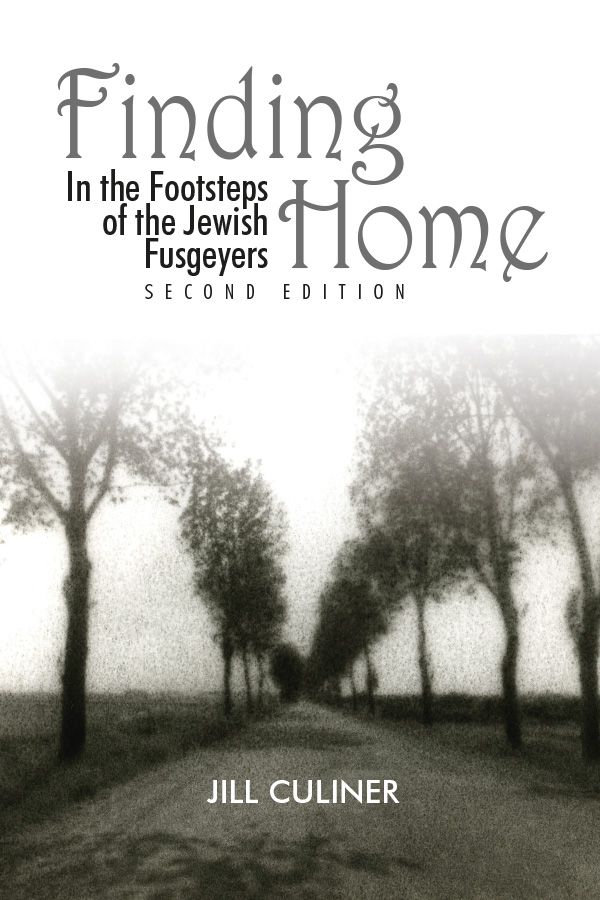 The Fusgeyers and the Jewish Pedestrian Movement
After 1899, those who organized themselves into groups to walk across Romania called themselves fusgeyers (pronounced "foosgayer" — the Yiddish word for foot-goers, pedestrians or wayfarers). Fusgeyers were healthy, professional men and women: tradespeople, artisans, workers, and students who trained in long-distance walking and vowed to share their last morsel of bread with one another. Groups organized themselves in cities all across Romania — Bârlad, Adjud, Iaşi, Roman, Bacau, Bucharest, Galați, Brăila, Ploieşti, Râmnicu Sarăt — and they named themselves accordingly: "The Bârlad Fusgeyers," "The Foot Wanderers from Roman" and "One Heart of Galatz." Others were organized by profession: "The Painters and Dyers of Bucharest," "Students Workers and Clerks of Bucharest," but there were also "The Wandering Jew" and groups composed entirely of women — one was called "Bat Ami" (Daughter of My People).
It is unknown how many Fusgeyer groups existed, how many participants there were in each (although most ranged from between forty and three hundred walkers), or how long the Fusgeyer movement existed; the American Jewish Yearbook of 1903 mentions that, of the two to three hundred Jews leaving Romania each week, many were planning to go on foot. By then, anxious to alleviate suffering, the Jewish Colonisation Association paid the transportation costs of all artisans as well as for the families of those already in America and who possessed one hundred and fifty francs.
The routes that Fusgeyers took across Romania varied; some crossed in a southeasterly direction, at the foot of the Carpathian Mountains, and turned northwest after Ploieşti, following the main road to the (former) border crossing at Predeal. Others travelled over Bukovina (Austro-Hungary) to Brody in Austrian Galicia. Once across the Romanian border, Jewish aid associations provided funds for the train journey to the ports of Hamburg and Rotterdam. Although the original idea had been to cross all of Europe on foot, the Austro-Hungarian government, long overwhelmed by stragglers and beggars on their roads, passed laws allowing only those with train tickets over the border.
YouTube: https://youtu.be/s2LkrDybT1I
Purchase links:
https://books2read.com/u/3n8MpK
https://www.amazon.com/Finding-Home-Footsteps-Jewish-Fusgeyers-dp-2957607301/
---